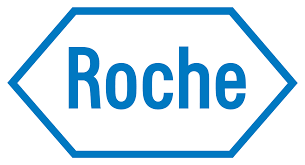 Roche
Lead Partner
With global headquarters located in Basel, Switzerland, Roche is a pioneer in pharmaceuticals and diagnostics focused on advancing science to improve people's lives. Roche is the world's largest biotechnology company and the world leader in vitro diagnostics and tissue-based cancer diagnostics. The combined strengths of pharmaceuticals and diagnostics under one roof have made Roche the leader in personalized healthcare – a strategy that aims to fit the right treatment to each patient in the best way possible. Roche Diagnostics, a division of Roche, offers the industry's most comprehensive in-vitro diagnostics solutions, covering molecular diagnostics, clinical chemistry and immunoassays, tissue diagnostics, point of care testing, patient self-testing, next-generation sequencing, laboratory automation and IT and decision support solutions. With its products and services, Roche Diagnostics supports healthcare providers in transforming data into actionable insights.

Lanterne Dx
Program Partner
Lanterne Dx is a full-service clinical histopathology CRO offering translational research, and clinical biomarker services, combined with robust image analysis and data analysis to accelerate drug development. Lanterne Dx's facility is CLIA-certified and CAP accredited,  providing services in connection with human clinical trials and validations of related activities. LDX's capabilities include qualitative and quantitative IHC, IF, ISH, Multi-Plex, and microscopic applications along with the help of our expert team of PhD scientists and MD pathologists.

Tempus
Program Partner
Tempus is a technology company advancing precision medicine through the practical application of artificial intelligence in healthcare. With one of the world's largest libraries of clinical and molecular data, and an operating system to make that data accessible and useful, Tempus enables physicians to make near real-time, data-driven decisions to deliver personalized patient care and in parallel facilitates discovery, development and delivery of optimal therapeutics. The goal is for each patient to benefit from the treatment of others who came before by providing physicians with tools that learn as the company gathers more data.

Akoya
Program Partner
As The Spatial Biology Company®, Akoya Biosciences' mission is to bring context to the world of biology and human health through the power of spatial phenotyping. The company offers comprehensive single-cell imaging solutions that allow researchers to phenotype cells with spatial context and visualize how they organize and interact to influence disease progression and response to therapy. Akoya offers a full continuum of spatial phenotyping solutions to serve the diverse needs of researchers across discovery, translational and clinical research: PhenoCode™ Panels and PhenoCycler®, PhenoImager® Fusion and PhenoImager HT Instruments.

Flagship Biosciences
Program Partner
Founded in 2009, Flagship Biosciences, Inc., is a technology-driven spatial biology and biomarker services company delivering the most accurate and informative data available. We are revolutionizing biomarker analysis to improve drug development and diagnostics using the power of AI with a consultative approach. Our services and technology improve on the data and interpretation from traditional methods, eliminating variability associated with typical biomarker assessments, and bringing new insights to analysis results. We provide expert scientific consultation for every client. Our team interprets results, contextualizes biology, and identifies the best course for success.

PredxBio
Program Partner
PredxBio, headquartered in Pittsburgh, PA, is dedicated to developing explainable AI-driven spatial analytics software platforms. PredxBio platform aims to unravel the intricate complexities of cancer biology, thereby accelerating advancements in drug development and clinical trials. The company's solutions empower clinicians and researchers by facilitating efficient drug discovery, optimized clinical trials, advanced companion diagnostics, personalized therapeutic options, and enhanced clinical workflows. PredxBio has successfully established a strong pipeline of early customers, including pharmaceutical partners who leverage PredxBio solutions to investigate the reasons behind varying responses to therapy among patients in their clinical trials. The company's customers already recognize the immense value of PredxBio solutions, which can seamlessly scale from early discovery to clinical research.

Abcam 
Panel Partner
Accelerate your next breakthrough in diagnostics and therapeutics. Abcam's comprehensive portfolio of high quality, customizable solutions are ideal for diagnostic and therapeutic applications. Our technical ability coupled with a flexible commercial approach enables us to deliver projects that will help achieve your goals.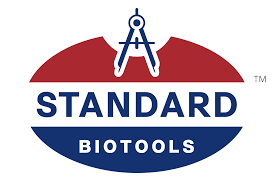 Standard BioTools
Spotlight Partner
Standard BioTools™, previously known as Fluidigm, is driven by a bold vision – Unleashing tools to accelerate breakthroughs in human health. Standard BioTools has an established portfolio of essential, standardized next-generation technologies that help biomedical researchers develop breakthroughs in human health faster and better. As a leading solutions provider, the company provides reliable and repeatable insights in health and disease using its proprietary mass cytometry and microfluidics technologies, which help transform scientific discoveries into better patient outcomes. Using Imaging Mass Cytometry™ to investigate the tumor and tissue microenvironment at subcellular resolution and assess cell phenotypes, signaling pathways and function enables translation of research findings into action. Standard BioTools works with leading academic, government, pharmaceutical, biotechnology, plant and animal research and clinical laboratories worldwide, focusing on the most pressing needs in translational and clinical research, including oncology, immunology and immunotherapy.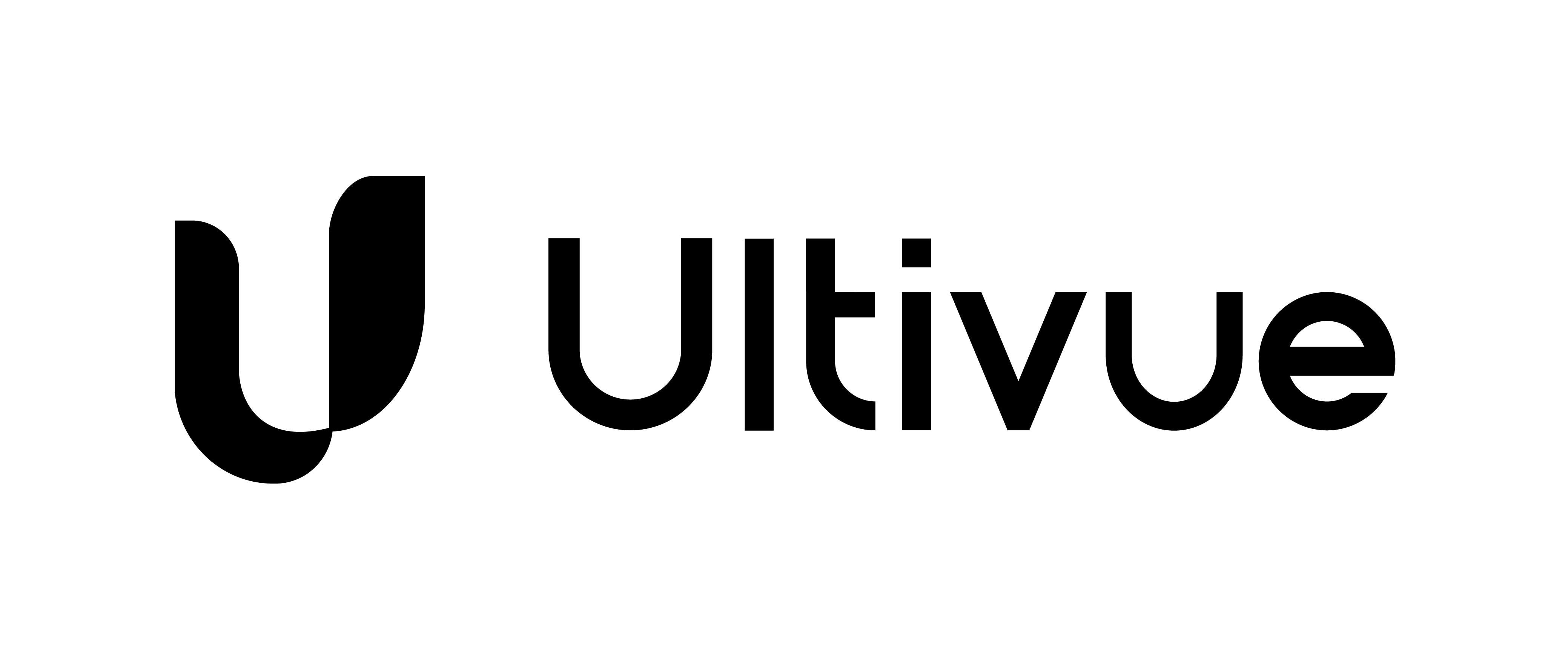 Ultivue
Meeting Partner
Ultivue seeks to give every patient the best chance of a cure by revealing the true state of cancer using spatial phenomics. Imagine a partner that supports your biomarker journey through the entire development pipeline, from the beginning, with defining and framing your specific scientific question, developing your biomarker panel, all the way through to delivering answers that enable your project to move forward and make an impact in personalized medicine.