Thank you to our speakers, sponsors, and delegates who joined us in October for the summit!
The 2023 Spatial Biology for Drug Development Summit
Harnessing Spatial Technologies to Identify Drug Targets, Enhance Biomarker Discovery and Improve Translational Research to Develop Commercially Successful Drugs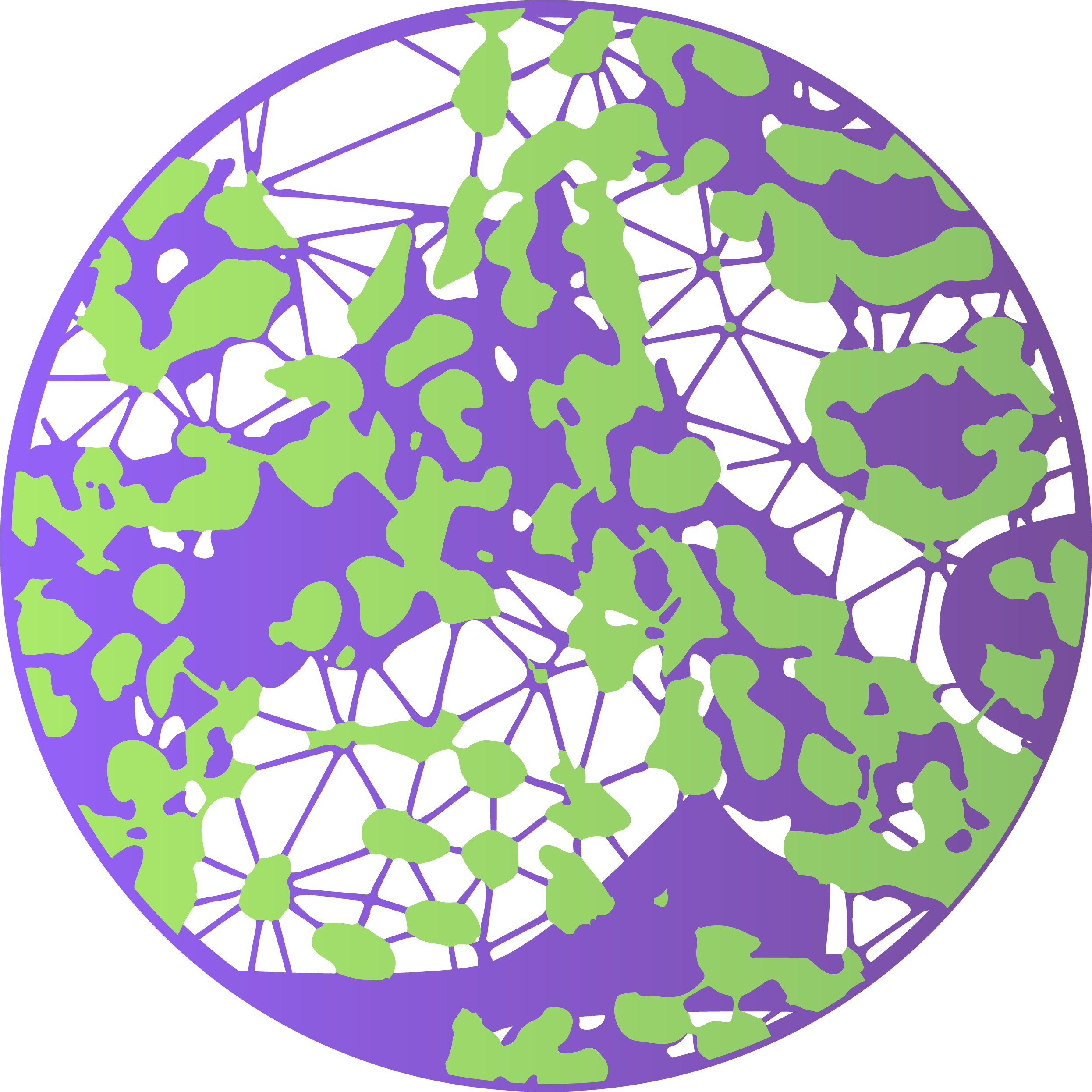 Real-world Case Studies: Learn from leading biopharma industry pioneers, illustrating the transformative power of spatial methodologies in drug discovery and development.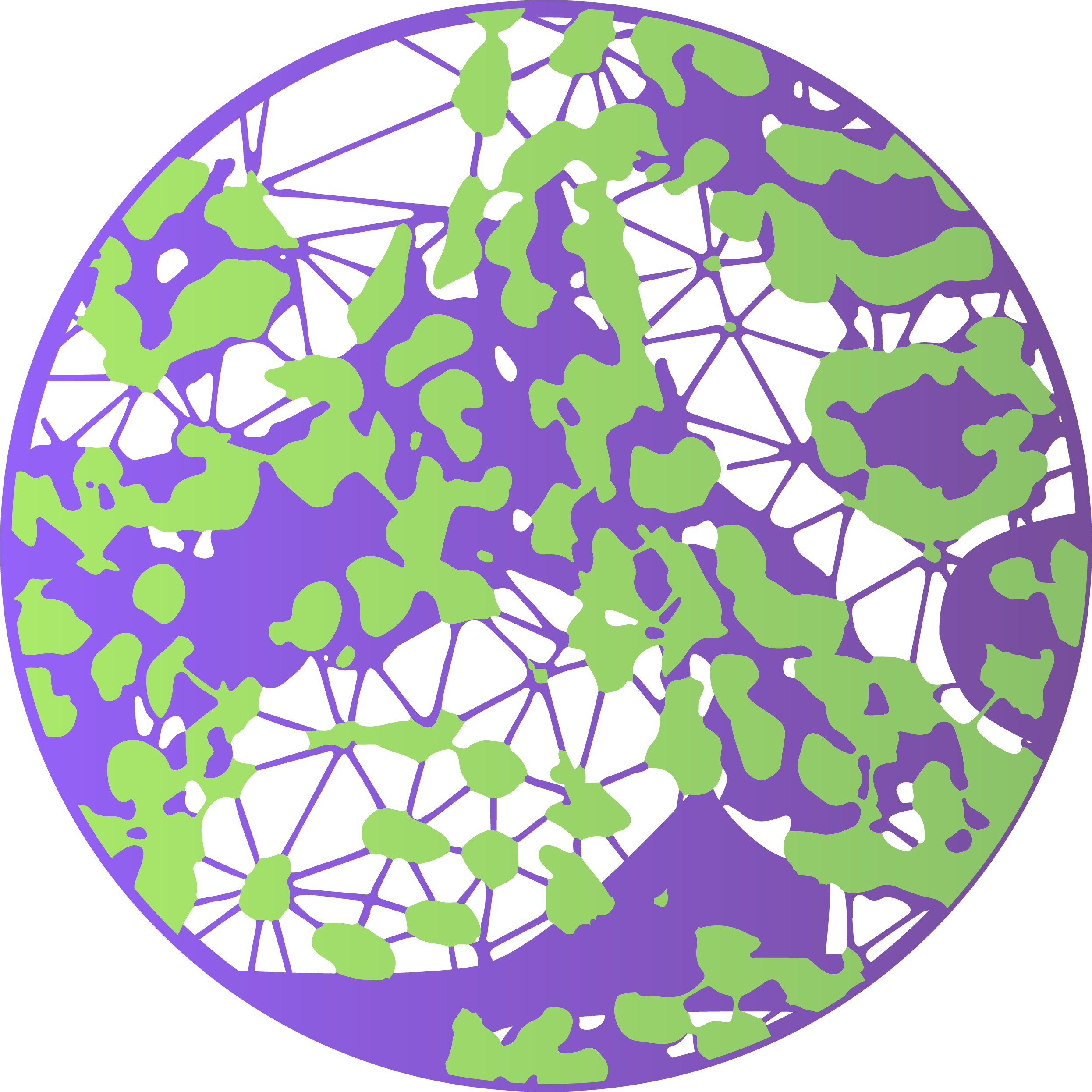 Unique Platform: Explore groundbreaking industry case studies and gain insights into methodologies spanning wet lab experimentation to cutting-edge data analysis techniques.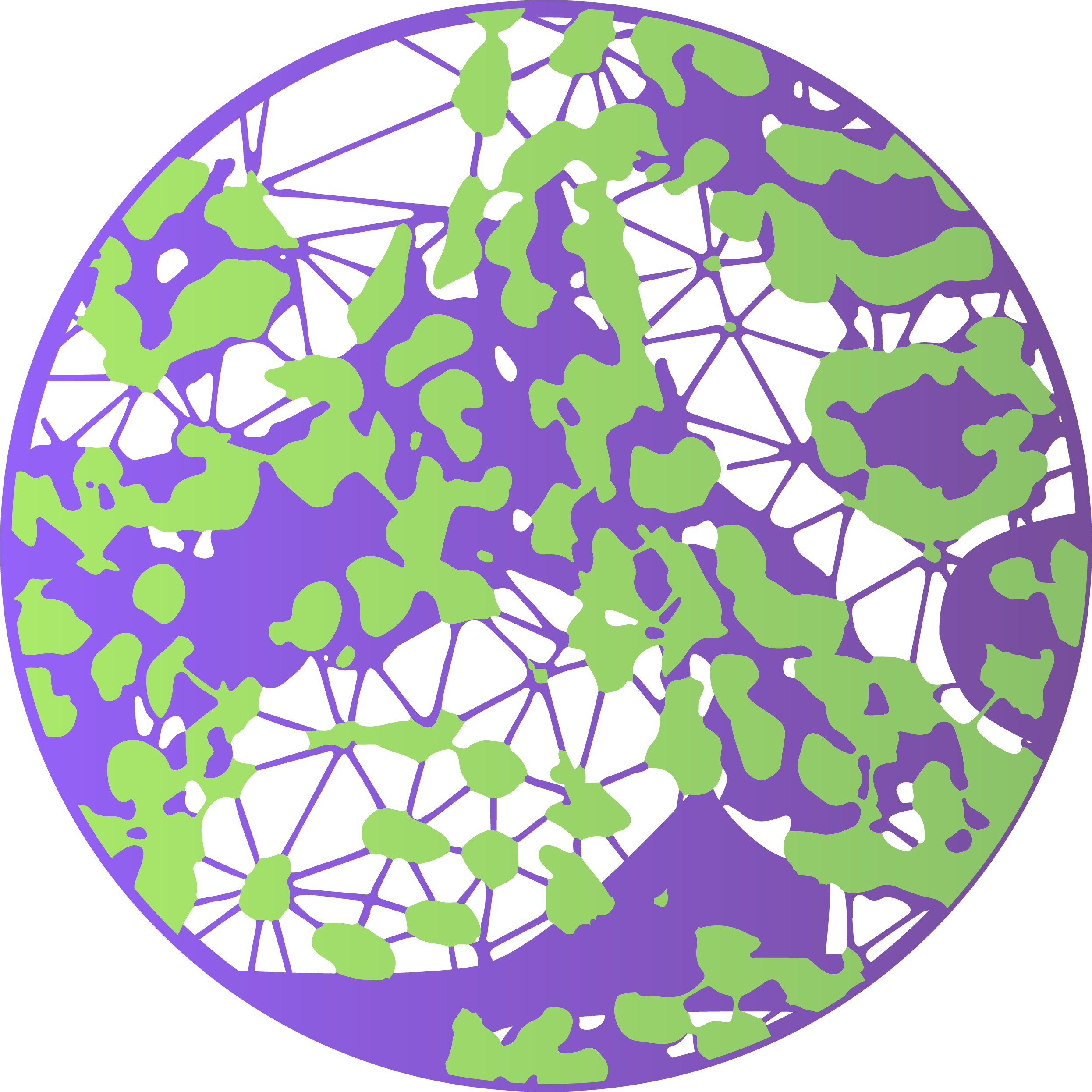 Practical Insights: Whether you're new to spatial biology or experienced, the summit equips you with practical ways to enhance your portfolio priorities.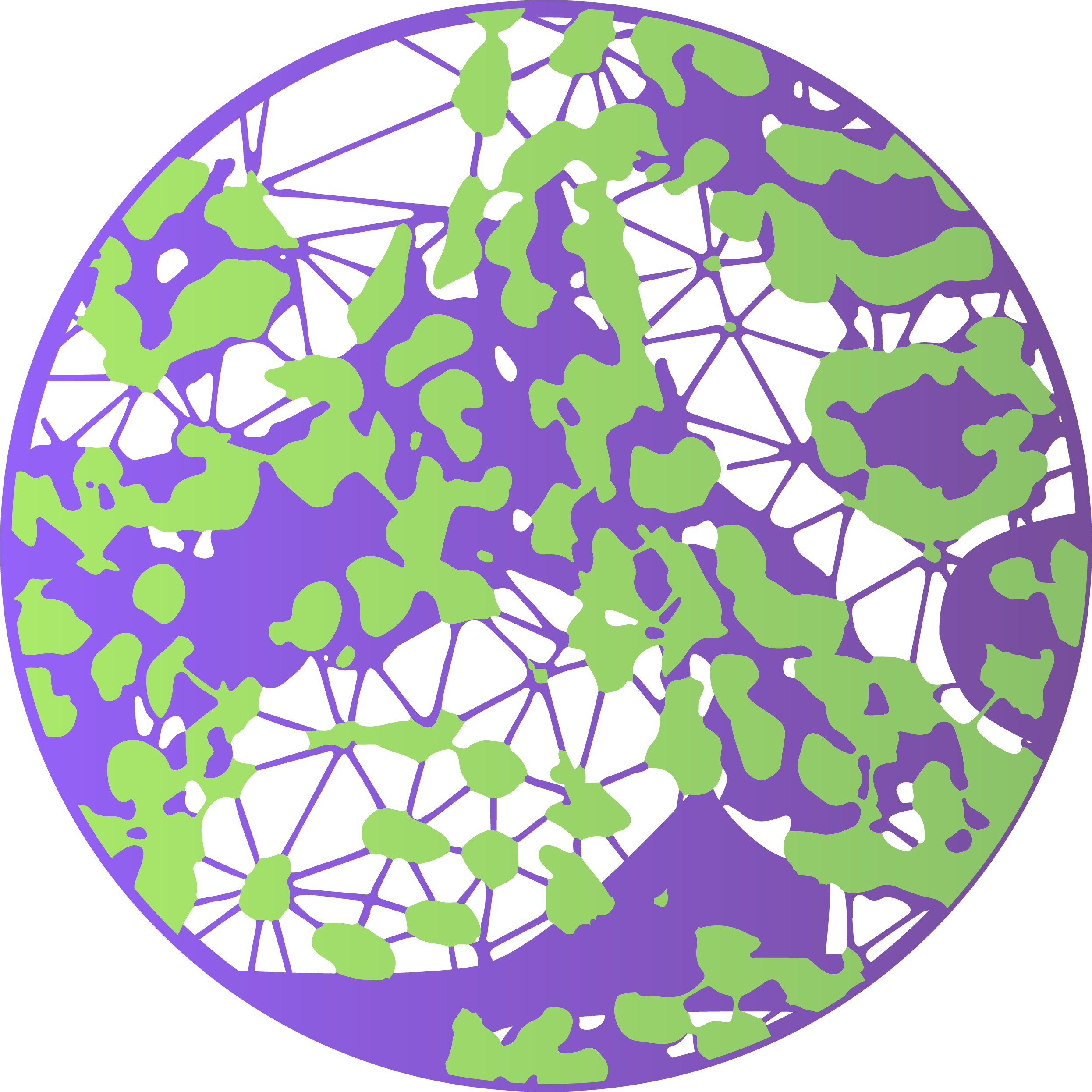 Industry Professional Faculty: Learn from like-minded peers who have successfully integrated spatial approaches into their workflows.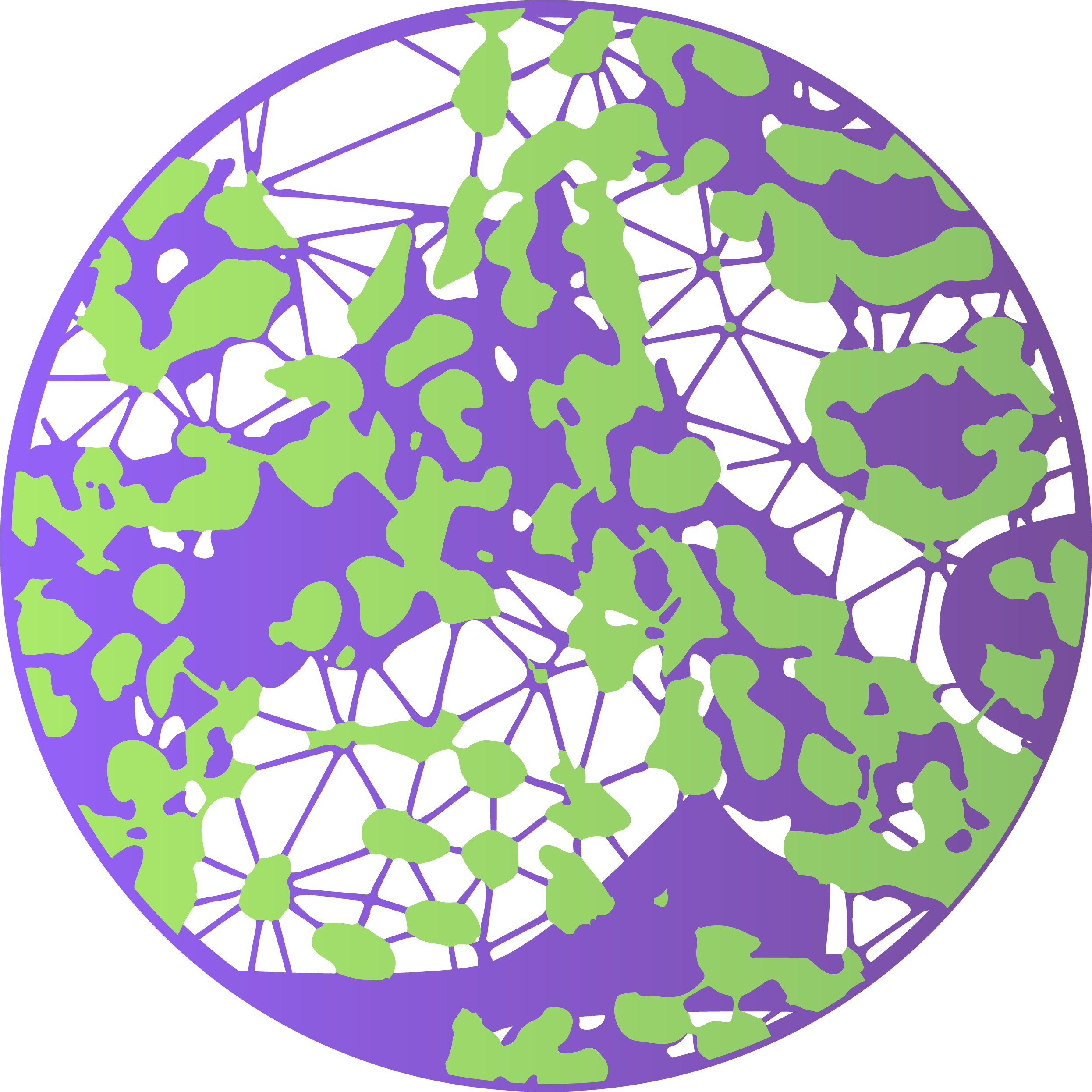 Collective Expertise: Harness the experience of industry experts to unlock the potential of spatial biology and advance your drug development strategies.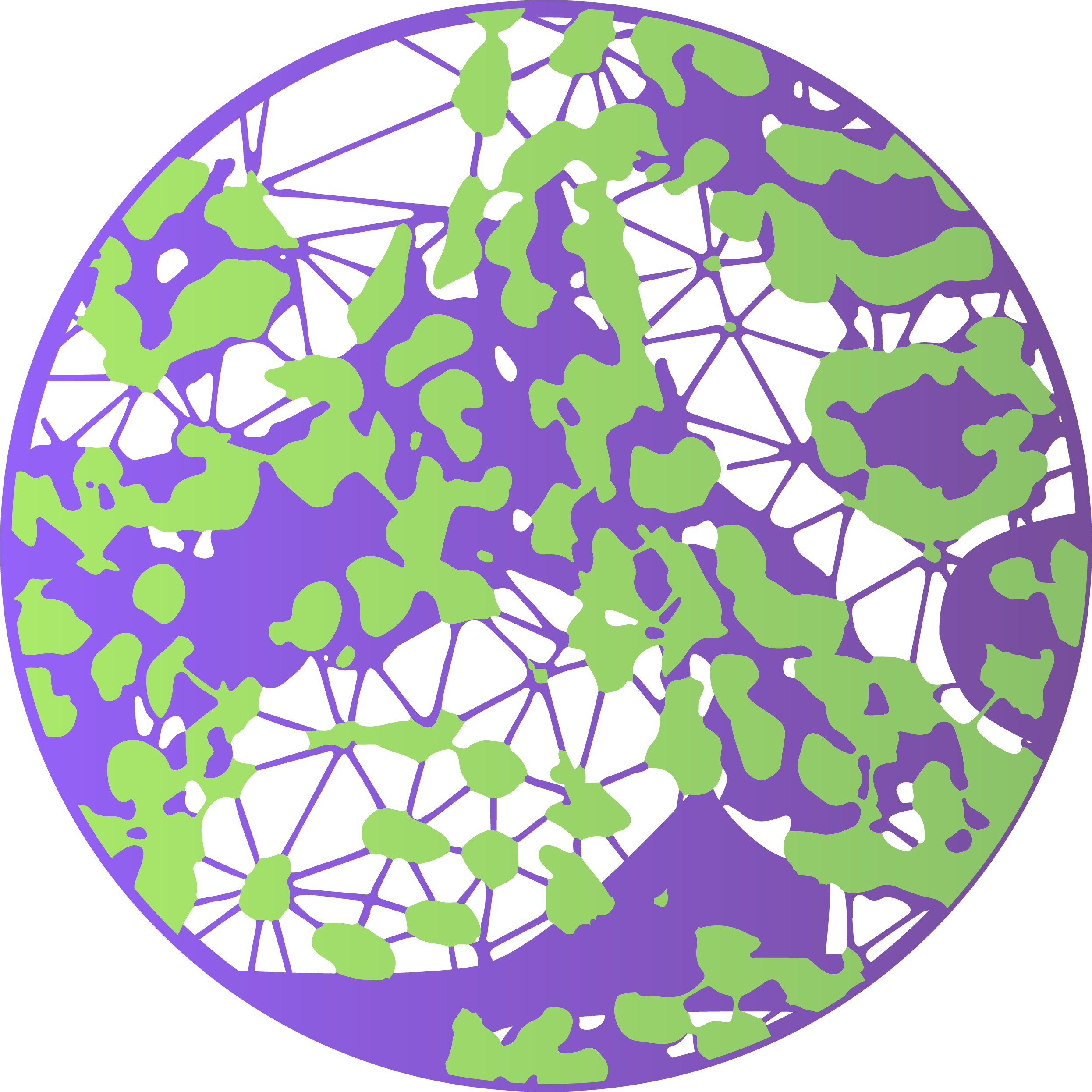 Catalyst for Advancement: Join us at the Spatial Biology for Drug Development Summit and be a catalyst for the next era of pharmaceutical progress. 
2023 World-Class Speaker Faculty Included: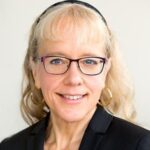 Executive Director, Research Pathology
Gilead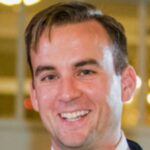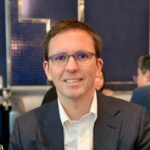 Scientific Director - Translational Medicine
Bristol Myers Squibb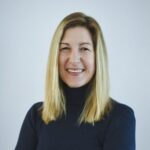 Vice President, Translational Medicine & Bioinformatics
Incendia Therapeutics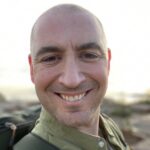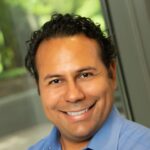 Principal Scientist, Translational Sciences
Genmab
Previously Attending Companies from the Spatial Biology for Immuno Oncology Summit Include:


"This meeting bought together KOLs from industry and academia to share best practices and advance the spatial omics field with an eye towards applications in pharmaceutical drug discovery"
Alex Tamburino, Director, Spatial and Single Cell Multiomics Data, AI and Genome Sciences Department, Merck